The widow population over the age of 65 is one of the fastest growing demographics facing poverty! Senior widows outnumber widowers four to one and represent about 45% of all women aged 65 and over. The baby boomers make a large part of this populace. Many widows are facing living in an impoverished retirement because their family finances needed to be better managed.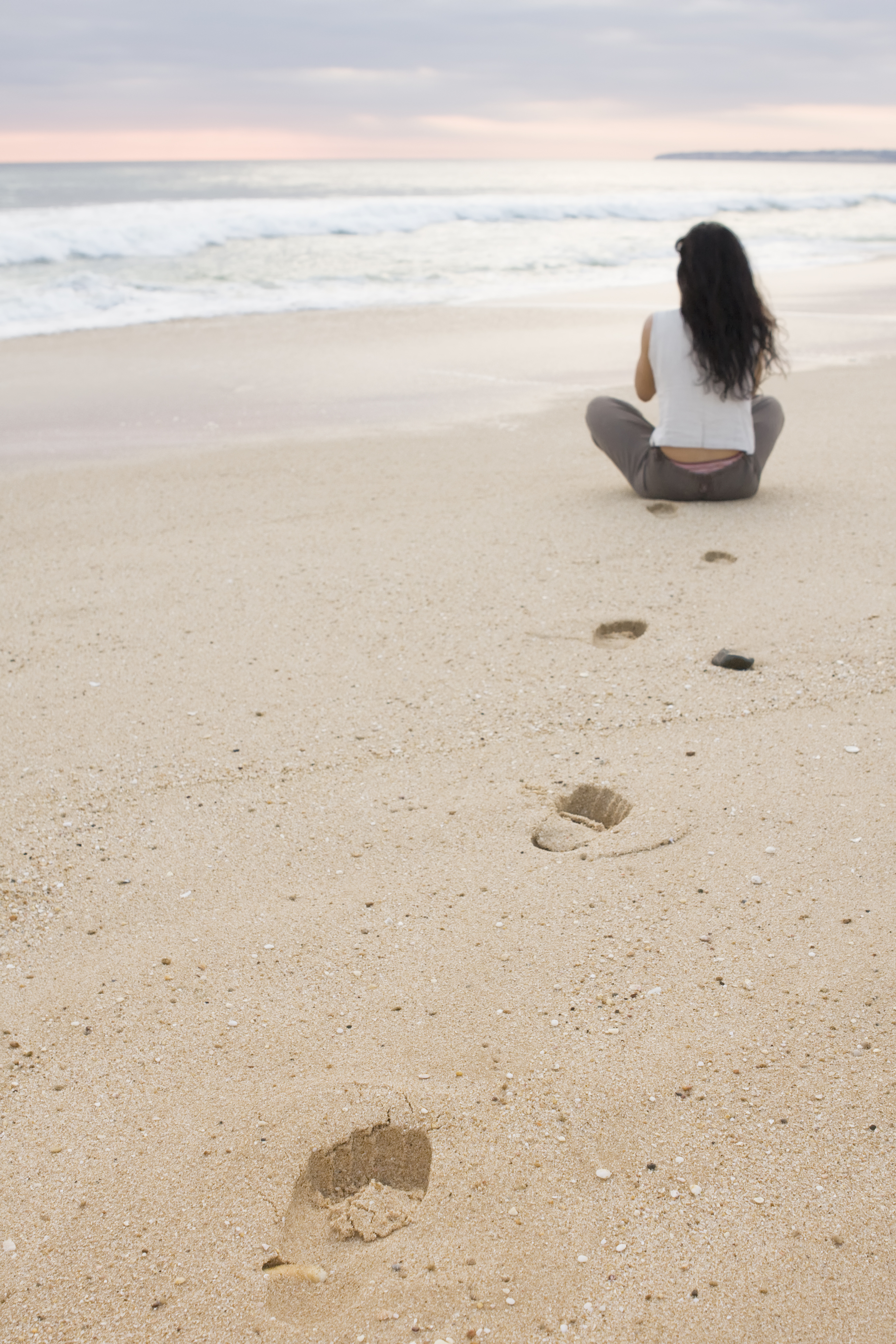 "Senior widows saw their median income decline continuously in the five years following the loss of the spouse. On the other hand, widowers' median income was higher five years after the wife's death when compared to the year before that event." Statistics Canada
It is wise to engage in financial planning and become financially educated early on in life jointly with your partner. Otherwise, one may begin to ask the following questions or find out the facts too late after a partner dies. Here are only some of the relevant questions a widow might ask:
Is there any life insurance on my partner?
Don't assume that a company group plan provides for life insurance. If it does, it may be a paltry amount — not enough to meet your needs, especially if you still have dependent children. A group plan's life insurance can end once a person retires and no longer works at a company where there earlier was life insurance.
What about the policy we bought when we were younger?
Many personally owned life insurance plans are set up as term insurance renewing every five or ten years which increase fees dramatically over time. Thus, people might opt out of these plans or convert to a much smaller lifetime benefit. Or the life insurance may not carry on after age 65 or may never have been renewed or was replaced by a company insurance benefit when your partner began a new job.
When the children no longer need to be supported, life insurance purchased for the family can be reduced. However, the face amount of the necessary death benefit needs to be reviewed so as not to trim the coverage so far that it no longer covers the spouse's current capital needs.
If your partner owned a business
Life insurance is often bought for business partnership needs. The company partners are generally the beneficiaries of any buy-sell agreement in order to purchase the deceased shares. If the spouse was a partner of a company, it will pay to have a lawyer examine any existing life insurance contract and the buy-sell agreement. Key-man insurance gives surviving company partners beneficiary status by agreement.
A bank or lender is generally the beneficiary of business debt insurance assigned to the financial institution.
Is there a balance on the Home Mortgage?
Often the spouse does not consider that if her partner dies, she may have remaining mortgage payments and an ongoing need for income into retirement not yet saved in the traditional way of using Registered Retirement Savings Plan (RRSP) or Tax-Free Savings account (TFSA).
There may be a balance on the mortgage and a very large Home Equity Line of Credit (HELOC) debt which has drastically reduced the home equity. Home additions, a dream vacation or spending home equity for monthly expenses paid by HELOC debt can spell financial trouble later. The lending institutions do not make it a practice of educating clients on the dangers of HELOC debt. That can be explained by a financial advisor.
Who was my partner's advisor?
Many realise too late, the need to get involved with their partner to plan their future together. Often there is secrecy around financial planning. Some may not know who advised their partner or whether a financial advisor, banker, lawyer or accountant has any information for them anywhere! A widow may not even be able to find any paperwork or an existent life insurance policy once the partner dies.
Note: What affects the widow population can also affect the widower or any common-law partner in a relationship, and may or may not depend on only one partner's relationship to financial planning responsibilities.