In Canada, the government has established the Registered Retirement Savings Plan (RRSP) which allows certain tax benefits for saving for retirement. RRSPs can give you the financial resources you need for a comfortable retirement that will meet your lifestyle requirements.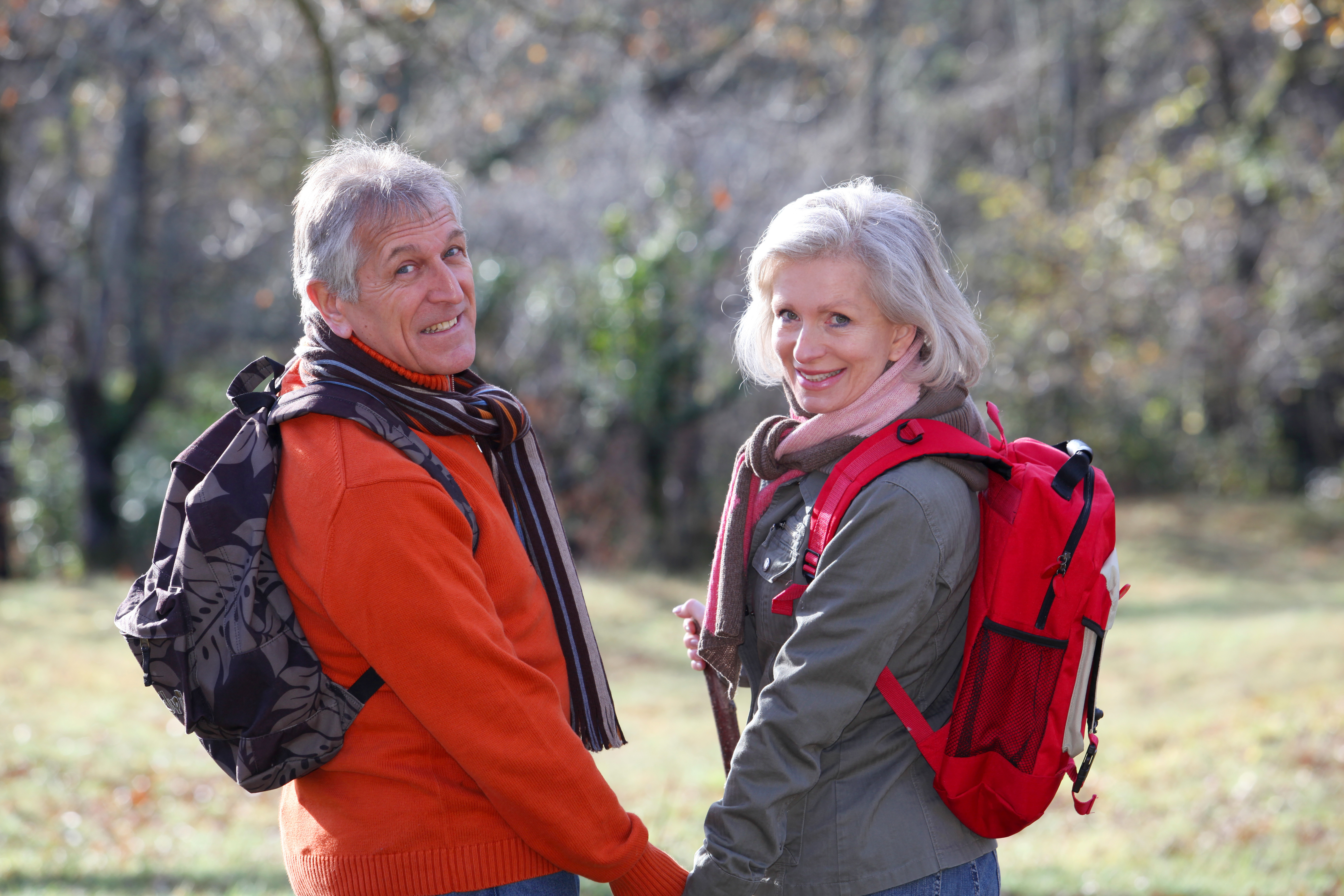 What is the RRSP contribution deadline? The Income Tax Act sets the date to land "on or before the day that is 60 days after the end of the year", which is March 1st except in a leap year when it will be February 29th; or where March 1 falls on a weekend, the following Monday.
RRSP Guidelines Annual RRSP contributions are tax deductible and can reduce the amount of income tax you pay in the year of your contribution. Monies invested annually grow on a tax-deferred basis for the life of the plan, and tax is paid at the time of withdrawal. You do not pay taxes on earned RRSP investment income until you withdraw the funds, enabling RRSP savings to grow much faster without taxation.
Who can contribute to an RRSP? All Canadian taxpayers with "earned income" in the previous tax year, or those having unused contributions carried forward from previous years can contribute to their RRSP.
What is the last year I can contribute? December 31 of the year you turn 71 years of age is the last day you can contribute to your RRSP.
Why is it important to save for retirement? If you earn taxable income, whether employed, self-employed, receive net rental income, or maintenance and alimony payments, and are 71 years of age or younger, you can build a substantial retirement income while paying less tax now by contributing regularly to an RRSP over the long term.
Your contributions are tax-deductible. You can reduce your taxable income payable by contributing to your RRSP.
You can access your RRSP funds before retirement. The money you invest in an RRSP is accessible if opportunities arise, or for emergency use, though an applicable withholding tax would be due.
How much can I contribute? Canada Revenue Agency (CRA) establishes guidelines for the minimum and maximum overall yearly amount a person can contribute to their RRSP. The basic formula used to determine a taxpayer's qualified contribution is 18% of earned income minus any Pension Adjustment = eligible contribution amount. CRA applies a maximum ceiling to contribution limits among all legislated savings plans in Canada. For those who are uncertain as to their current year's contribution limit, they can refer to their Notice of Assessment from CRA.
Source: CRA