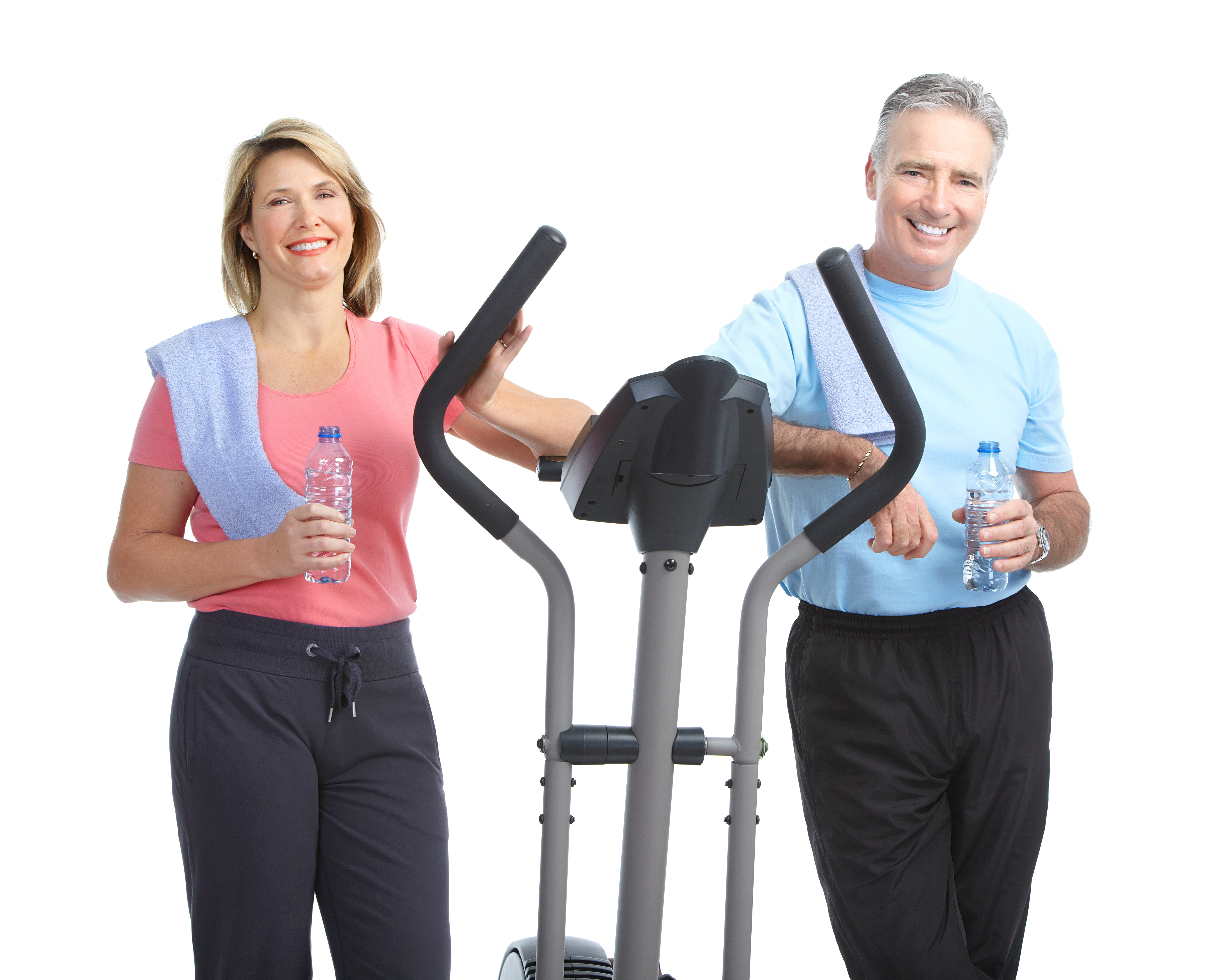 The Spousal RRSP allows a higher earning spouse to contribute to a registered account for the lower-earning spouse/partner. This may result in a lower tax bracket for retirement withdrawals. Although the higher earner makes the contribution and receives the tax deduction, all right of ownership and decision making will be in the hands of the lower income spouse, including investment choice, withdrawal and tax liability (subject to the three calendar year rule).
What happens when the account holder dies?
For estate planning purposes, upon the decease of the account holder, the RRSP is paid out to the beneficiary designated for that account.
Source: CRA