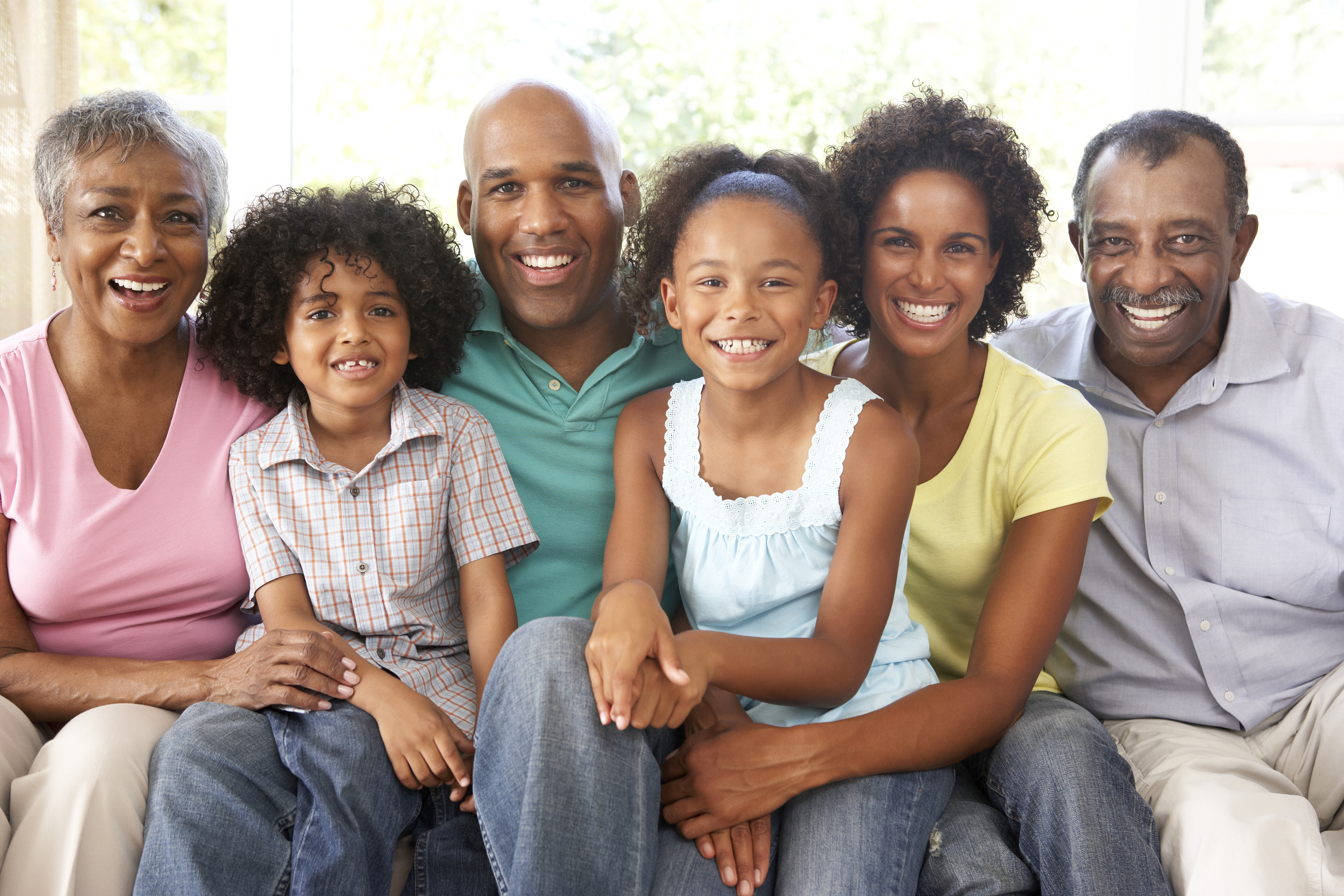 In the event of the death of the insured, life insurance is designed to create capital. It provides a precautionary measure in a financial plan to stabilize the financial security of loved ones reliant on your income or your capital provision. If you have a spouse or children, make sure you have adequate life insurance coverage.
Why do I need life insurance when I am beginning a family?
When you have young children, it protects their financial future. A solution used by young families is to provide potential future capital by purchasing life insurance.
• Purchase investments from the new capital benefit from which to create an income to cover the living expenses of a family; often providing for the retirement of a spouse.
•Money can establish a trust fund, from which a family can acquire income.
Why would I buy term insurance if term rates increase over time?
If you can't afford the premium for lifetime coverage, consider term insurance or a combination of both. Term plans are quite affordable when you have younger children and little savings and small net worth. Buy enough insurance to meet your needs — many families need up to $1,000,000 to generate adequate investment income if the breadwinner were to die. Earning 4% on an investment of $1,000,000 will only generate $40,000 pre-tax annual income.
Do retirees rely on life insurance?
Lifetime plans can resolve estate planning problems. The cost of this life insurance coverage is higher because of investment vehicles such as the life insurance company's dividends support the ongoing coverage as we age. The tax-free death benefit can solve estate planning problems such as paying an estate's tax liability on capital gains.
Capital provided by life insurance meets emergency obligations
• Pays off liabilities such as credit cards, debts, bills, outstanding, loans, and estate taxes upon death
• Pays for the final expenses associated with a funeral and burial
• Creates money to pass on to heirs such as children or a spouse
• Pays off business-related liabilities.
What kinds of life insurance are available?
There are two types of life insurance. You can either buy pure term insurance coverage or a plan that can last a lifetime with various investment vehicles that can gain value and enjoy tax advantages while the policy remains in force.
Do I need to have good health?
You can buy more life insurance when you are healthy. If you get high blood pressure or diabetes or suffer from angina before you purchase insurance, you may find that your premiums will be higher than for a healthy person. So buy as much as you can afford that meets your practical needs when you are younger, ideally with robust health, being careful to cover all the capital needs concerning your dependents.
Ask your advisor to do a capital needs analysis. You will want to replace the income of the life insured—either yourself or your spouse. It is easy to calculate the capital needed for any short or long period in any situation if the person that has guaranteed coverage were to die